YOU..
.... at GirlLEAD bootcamp you will...
WE...
...we teach you....
Project Management
Learn Project Initiation, Plannning, Execution, Controlling, Closure and More. Create Unique Products!
Programming
Learn How To Program, Web and Mobile App Development, Chatbots, Machine Learning & More!
Creative Designs
Design Principles, Creative Expressions, The Juice of Good Designs!.
Digital Marketing
Own Your Internet Space! SEO's, Online Marketing, Ads and All!
Social Entrepreneurship
Become Pragmatic,Scale Large, Understand Cross-Culture In Business.
Business Development
Thinking Business, Understanding Startups, Implementation, Funding etc.
Public Relations
Be Charming and Intriguing! Learn The 'People' Skill.
Human Resource Management
Manage Workforce, Workflow, Keep The Team At It's Best!
Leadership and soft skills
Find and Maintain Talent, Lead A Company, Understand Leadership, Workflow Optimization & Office Ethics.
Research and Data Analysis
Understand Research & Statistics, Statistical Tools, Data Analysis, Use of Data.Big Data
THE GALLERY
.....see it all, take it all in :)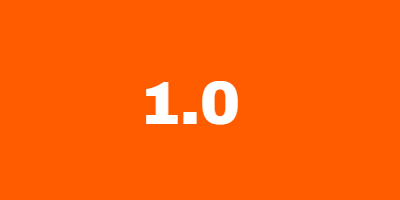 GirlLEAD Project 1.0
...Well, Memories Too :))
What it was
Amazing! Fun! Challenging! Refreshing!
In all, GirlLEAD Bootcamp 1.0 was a huge success! It can only get better!
That's not all!
Oh yeah, we made a video.
more
We wanted to show you what it's like at GirlLEAD, so hop on and hear from GirLEADers and Facilitators.
less
Watch The Video